Tour d'Horizon
PULLMAN SLEEPER HOOKS
CH101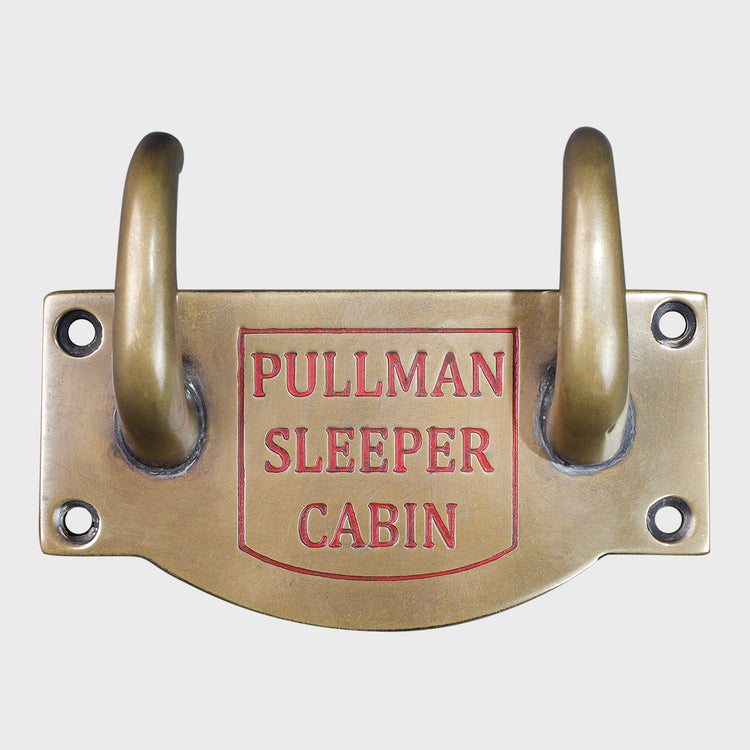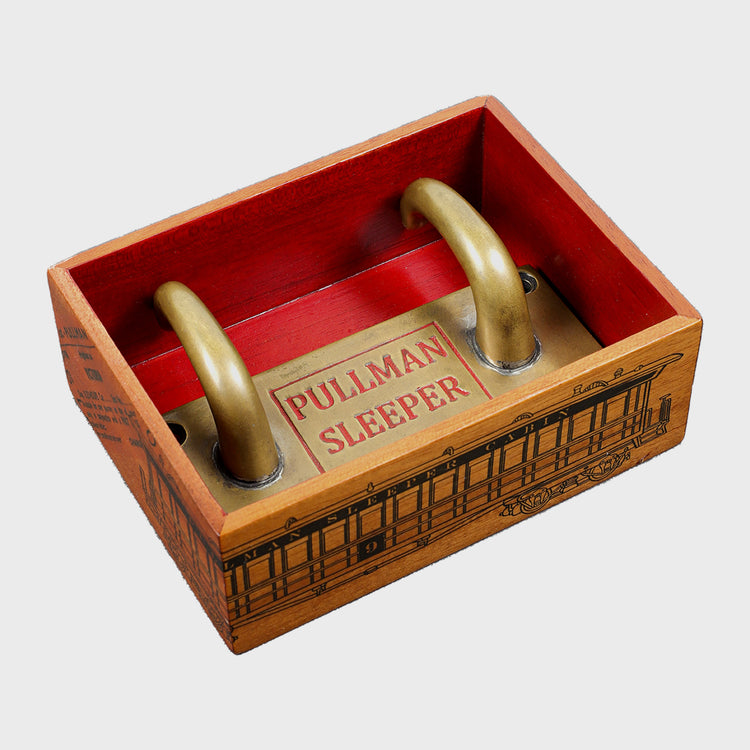 Product Details
Board the New York Central train to L.A….  or the Orient Express in Paris for a days long journey to Istanbul. 
Spend the nights in a private sleeper cabin, Pullman style. Mesmerizing sound of wheels on rails, relaxing, nostalgic.  The carriage concierge wakeup call with coffee and fresh crisp croissants. The ultimate private luxury enjoyed at leisure, meeting like minded travelers over cocktails and brandy before dinner.  
Our Pullman coat hooks bring back the romance and truly enjoyable travel which now is rare and lacking.
Hand made in brass and completely hand finished gain a fun heirloom or a gift with stories attached….
Length : 4", 10 cm
Width : 1.5", 3.5 cm
Height : 3", 7.5 cm